Whether books, your time, or funds – explore the many ways you can support our mission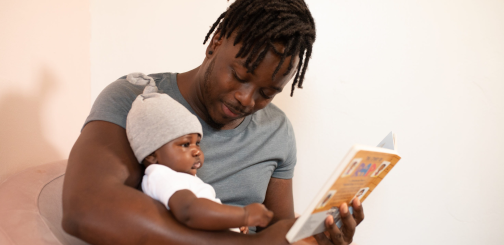 Make a one-time donation or set up a monthly recurring gift. Your gift will provide books and early literacy guidance to underserved families.
---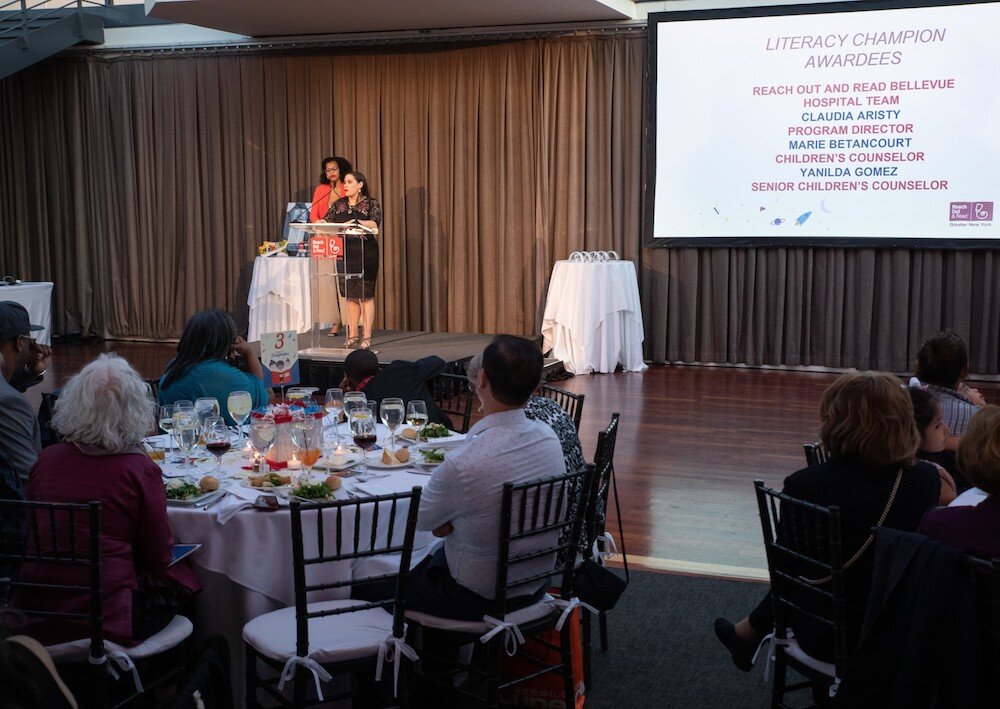 Support one of ROR GNY's annual fundraising events like the Annual Conference, Annual Benefit or join the Running for Little Readers race team.
---
Create a customized book wish list to host a virtual book drive or purchase books off of one of our existing lists.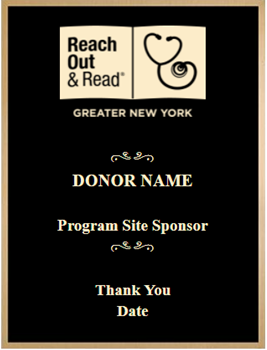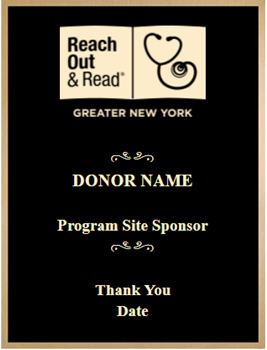 By sponsoring one of our 230+ Greater New York program sites, you will make a lasting impact by ensuring the site has 100% of the funding and resources it needs to deliver high-quality interventions. Sponsorship benefits vary based on the sites.
---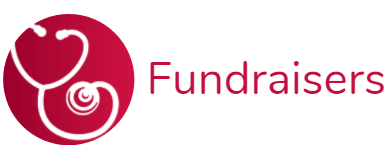 There are several ways to fundraise for ROR GNY's mission. Start a Facebook fundraiser, host an event, start a peer-to-peer campaign, or use cause marketing to fundraise through local businesses
---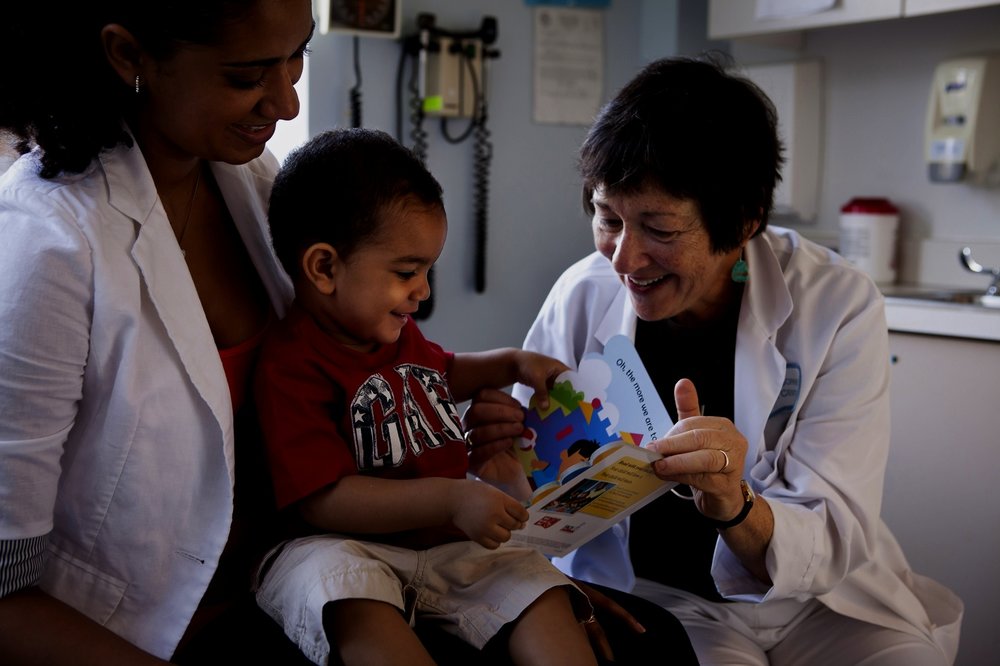 Make your contribution through donor-advised funds, quality charitable distribution, or leave a legacy gift through you a living will bequest.
---
---